About Ship to Shore Crew Placement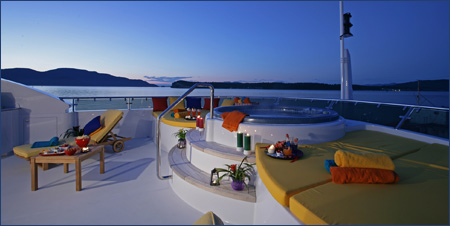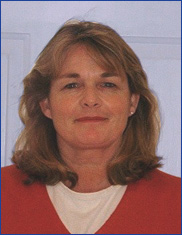 Sarah Baines owns and manages Ship To Shore Crew Placement. Sarah has more than 20 years of experience in the boat industry. Of British heritage, she was raised in the Mediterranean, and is a Naval Architect by training. Having lived and worked on boats in the Caribbean and Europe she can respond to every facet of the crew placement industry.
Sarah is married and lives in Jamestown R.I. with her Yacht Broker husband and their two children.