How Ship to Shore works
Yacht Owners /Captains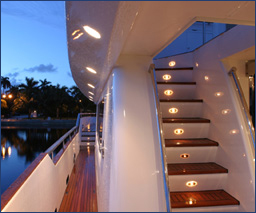 To post available crew positions with Ship to Shore Crew Placement please complete the registration form here or call at 401.846.3816. We will be happy to advertise your position on our website and then will put forward clients that we feel are qualified and suitable candidates. We are also happy to consult with you in detail with regards to salaries and the legal aspects of crew employment. We give a 3-month warranty with placed crew, and always work hard to develop a long-term relationship with our valued clients.



Yacht Crew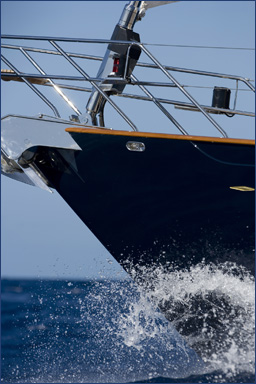 To register with Ship to Shore Crew Placement fill out the registration as fully as you can. Separately email any scanned licenses, references or menus. Please contact Ship To Shore Global to arrange an interview, either by phone or in person. Ship to Shore will check your references and will if possible, forward your details to suitable positions. You may be contacted directly by the yacht Owner/Captain who will almost certainly want to interview you in person. Your chances of landing the job of your dreams will greatly increase if you are in the following locations during the appropriate season. The luxury yachts follow a migratory path with the Caribbean and Florida being the major winter bases and New England and the Mediterranean being the summer bases. Ship to Shore is paid for successful placement by the yacht Owner/Captain, and can only put forward qualified and suitable crew candidates.
You should check in every week with Ship to Shore to keep us informed of your location and situation. Always log in and keep your online registration details up to date.
Be sure to let Ship to Shore know of interviews and job placements. We usually know from the yacht Owners/Captains, but we need the information from you as well.
Thank you for your interest and visiting our website, and we are looking forward to meeting and working with you.
Our terms and conditions for Clients and Crew can be read and downloaded from our website.